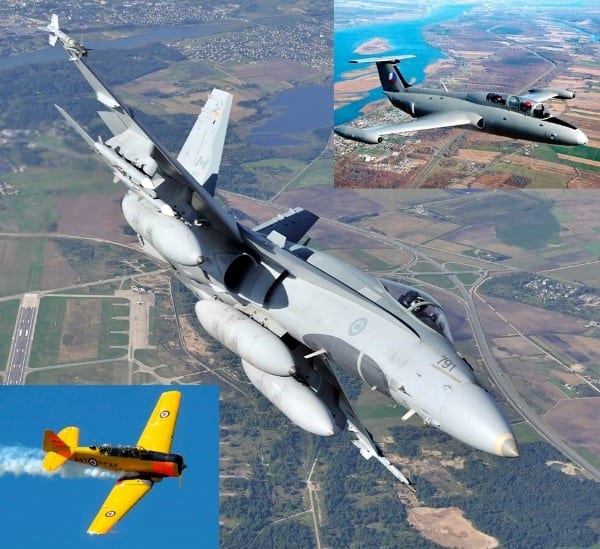 The 2016 Atlantic Canada International Air Show returns to Miramichi this summer on August 13th and 14th!
This Air Show is unique in that it is the only Air Show in North America that presents world-class performances in a different location each year. The challenge is a big one but, it gets easier when they return to a place that has hosted us before.
Coming back to Miramichi, they bring with them lessons learned from their 2013 experience as well as production notes from six other past venues. Needless to say, they are excited to be back!
If you saw the Show in Miramichi last time, you will enjoy your return to this year's Show. If you have not been here yet, come experience one of the best airport facilities in the region and a welcoming community!
Your 2016 Air Show experience will be new and exciting and is incorporating the following innovations:
They have moved the performers closer to the crowd line
Some of the performers this year are acts that have never been seen before in Atlantic Canada
Providing a campsite opportunity for those who want to spend the whole weekend in comfort
Expansion of our ground displays
Improving fan access and exit routes so leaving will be more efficient
Ticket Sales
Tickets are planned to go on sale in the Spring. The goal is to give families an affordable and memorable day of excitement. They can also treat those who wish to have a VIP experience and create a day to be truly remembered as you engage with our performers up close in the best of surroundings. As an Air Show Insider, you will get the best prices and selection when the ticket pre-sales are launched before the general public tickets become available. Become an Air Show Insider by signing up on the Air Show Atlantic website, airshowatlantic.ca. This is the hub of all the Air Show information, providing performer and participant information, ticket sales, helpful tips on attending the Show, social media links and so much more. Be sure to check the website often!