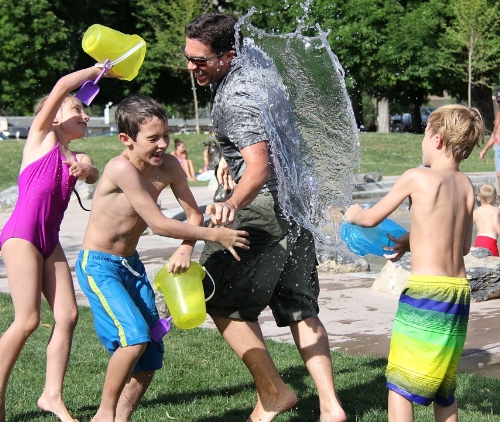 Nominations are being sought for the 30th annual New Brunswick Human Rights Award. The deadline is August 1st.
The New Brunswick Human Rights Commission established the award to recognize outstanding effort, achievement or leadership on a volunteer basis by individuals or organizations in the promotion of equality and human rights in the province.
The award was founded in 1988 to mark the 40th anniversary of the Universal Declaration of Human Rights. It is presented annually to commemorate New Brunswick Human Rights Day, September 15th. Last year's recipient was Anne Huestis Scott of Hampton.
The nomination form and information about the nomination process are available online or by calling 1-888-471-2233.
The post Nominations sought for New Brunswick Human Rights Award appeared first on Giv'er Saint John.