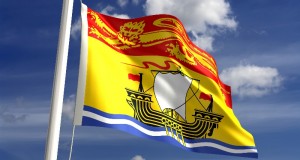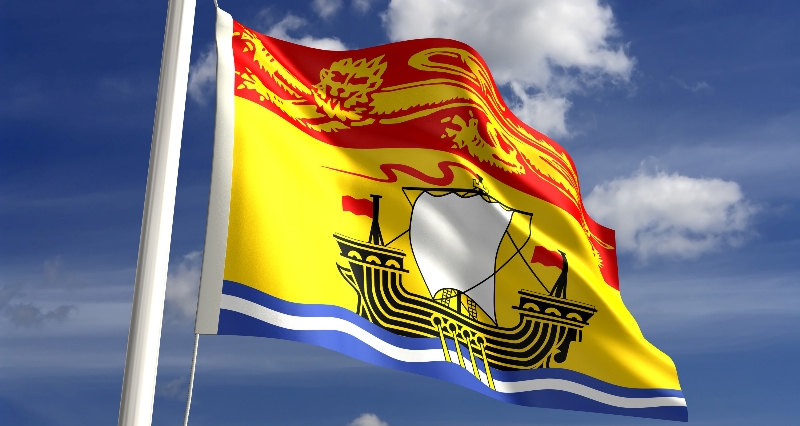 Premier Gallant unveiled the province's new open data policy on Thursday April 28th while attending the 2016 Canadian Open Data Summit in Saint John.
"The establishment of an open data policy will foster new start-up businesses, increase transparency and enable New Brunswickers to help solve some of the challenges our province is facing," said Gallant. "Providing access to big data is a crucial step for New Brunswick to become the smart province."
The goals of the open data policy are to: increase transparency; improve public trust and citizen engagement; enhance research, science and innovation; facilitate the creation of new businesses and services; and improve government services.
The open data initiative will focus on opening up data and information held by government departments to make it available to everyone, free of charge while ensuring privacy safeguards are in place. The directive will also ensure that open data does not contain personal or confidential information.
"Exciting things are happening in New Brunswick with the nb+ digital lab, open data, and digital government," said Cathy Simpson of T4G Ltd. and tech lead of nb+. "Open data is the next frontier in advancing our Smart Province Initiative. We are confident that the province's open data policy can be implemented successfully while respecting privacy and confidentiality as is has been done in other provinces across the country."
As well, this policy will help engage New Brunswickers and entrepreneurs in the development of solutions and applications that make use of the open data. It will also help residents to make more informed decisions and choices.
The Canadian Open Data Summit brought together about 220 experts from all sectors including: academics, technology innovators, public sector employees and residents interested in open data. This allowed them to share best practices and local experiences; learn from top international experts; and to work on growing the open data community strategically and collaboratively.