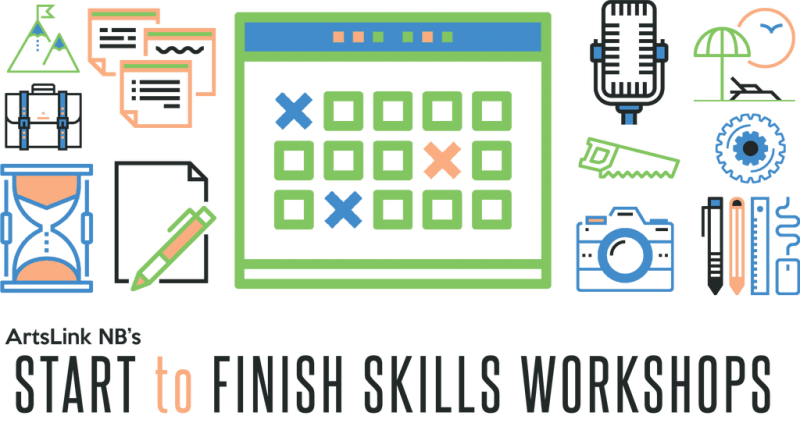 Register now for Artslink NB Upcoming Programming on:
September 11th: WORKSHOP: Writing for a Grant II, Fredericton
September 12th: WORKSHOP: Writing for a Grant II, Florenceville-Bristol
September 13th: WORKSHOP: Writing for a Grant II, Sussex
Start to Finish Skills Workshops: Writing for a Grant II
Writing for a Grant II will walk participants through aspects of applying to arts funding bodies: developing a CV, explaining your artistic vision using appropriate descriptive language, and listing resources to ensure lifelong uptake and improvement. At the end of the intensive, all participants will be required to apply for a grant.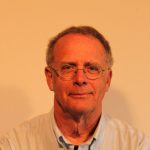 Facilitator:
John Murchie has worked in Atlantic Canada for 45 years as an arts administrator, writer, and researcher as well as a practicing artist. He has primarily worked in and through the region's artist-run-centres although he was a curator at the Art Gallery of Nova Scotia and a research fellow at the National Gallery of Canada. For ten years he was the Coordinator at Sackville's Struts Gallery & Faucet Media Arts Centre, and from 1972 to 1990, when he moved to New Brunswick, he worked at the Nova Scotia College of Art and Design. Workshops are FREE for ArtsLink Members, and $50 for non-members. Memberships with ArtsLink start at $25 –
sign up today!
For further details or to ask questions, please email: julie@artslinknb.com Please inform us of any food allergies. NOTE: All workshops require a $10 deposit. This deposit will be returned to ArtsLink members upon workshop attendance. Non-members will be required to have a payment method prepared for the balance of the cost of the workshop. We welcome your feedback. What topics would you like to see offered in future sessions? Are you interested in facilitating a workshop or do you know of any great facilitators you would recommend? Let us know at info@artslinknb.comor 506.646.1832. The post
Start to Finish Skills Workshops: Writing for a Grant II
appeared first on
Giv'er Saint John
.