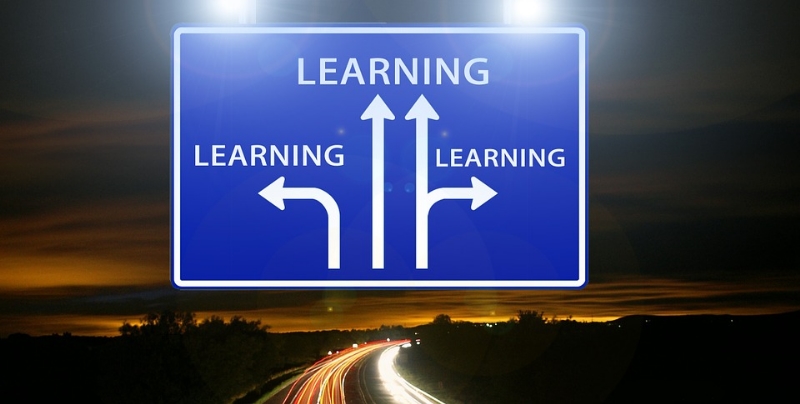 Ten students from across the province have been awarded bursaries worth $1000 each from Opportunities NB.
"These bursaries are a way to highlight the important link between education and economic growth," said Roxanne Fairweather, chair of the board for Opportunities NB. "The ongoing development of a skilled workforce is vital to New Brunswick's future growth and prosperity."
The bursary program for New Brunswick students entering their first year of post-secondary education was launched earlier this year.
"The government recognizes the importance of developing a skilled workforce for our businesses," said Economic Development Minister Francine Landry, who is also minister responsible for Opportunities NB. "These new bursaries provide an incentive to students to study in New Brunswick."
The winners and their planned field of study are:
Danika Audrey Poitras, Grand Falls, Polyvalente Thomas-Albert; health science, Université de Moncton, Edmundston campus;
Pierre-Hugo Drapeau, Balmoral, École Aux quatre vents; mechanical engineering, Université de Moncton, Shippagan campus;
Elise Renée Godin, Beresford, École secondaire Népisiguit; science with a major in mathematics, Université de Moncton, Moncton campus;
Mackenzie Victoria Arsenault, Oromocto, Oromocto High School; psychology, Mount Alison University;
Laiken Raquel Fox, Bedell, Woodstock High school; bachelor of science, University of New Brunswick, Saint John campus;
Margaret Anne Mee, Quispamsis, Kennebecasis Valley High School; commerce, Mount Alison University;
Theodore Wesley Campbell, Saint John, Harbour View High School; mechanical engineering, University of New Brunswick;
Emma Coleste Pleshka, Moncton, Harrison Trimble High School; psychology and biology, Mount Allison University;
David James Thomson, Riverview, Riverview High School; software engineering, University of New Brunswick; and
Olivier Gilles Levesque, Edmundston, Cité des Jeunes A.-M.-Sormany; health science, Université de Moncton, Edmundston campus.
The bursaries are a key component of ONB Connects, an outreach initiative designed to connect opportunities, promote New Brunswick and mentor young entrepreneurs and students.
Opportunities NB is a Crown corporation that seeks to attract and support opportunities to grow the economy and create jobs. It provides support services for businesses across the province.
The post Students receive $1000 bursaries from Opportunities NB appeared first on Giv'er Saint John.