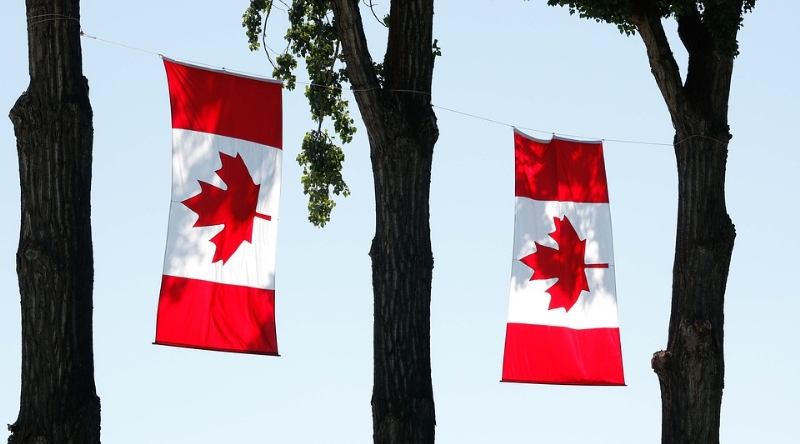 The following statement was issued by Premier Brian Gallant for Canada Day, Friday, July 1st:
"On Canada's 149th birthday, it is easy to celebrate and be thankful for living in the best country in the world. Let us take time to celebrate our great country with family, friends and fellow New Brunswickers.
"Canada is beautiful and filled with diversity and culture. Undoubtedly the best part about this great nation is its people. Canadians are kind, hardworking and resilient so while we celebrate this great country, let us also celebrate its people.
"Canada Day is an opportunity to embrace and celebrate one another. The individuals and families of our nation are what make it so strong. It is this strength that makes us the accepting and resilient country that we all love."
Gallant will celebrate Canada Day at a powwow in Miramichi and in his home town of Grande-Digue.