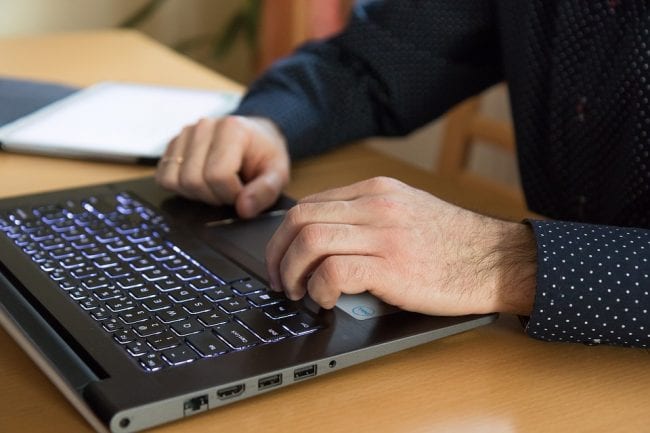 DigiLearn will be conducting their next technology coaching workshop for seniors starting August 8th.
Adults of all ages are welcome to bring their own devices as well as any questions they have about settings, updates and apps.
Our workshop is taught at Shannex Parkland – 35 Patience Lane in Fredericton, NB.
We offer Beginner Classes for technology basics and Intermediate Classes for more advanced material.
Classes Dates
August 8th
August 10th
August 15th
August 17th
Beginner Class
1:00 pm – 2:30 pm
Intermediate Classes
3:00 pm – 4:30 pm
For more information on DigiLearn and to register for this program call 506-999-9671 or email info@TheTripleEffect.com
Visit www.DigiLearn.ca for more information on our programs.
The post Tech Coaching for Seniors appeared first on Giver on the River.